QUALITY SERVICE. GREAT COVERAGE.
SINCE 2010.
Inman is proud to be a Trusted Choice Independent Insurance Agency offering a full line of insurance products. Our staff has deep roots in the community, with over 30 years of combined insurance agency experience serving people and businesses in Missouri.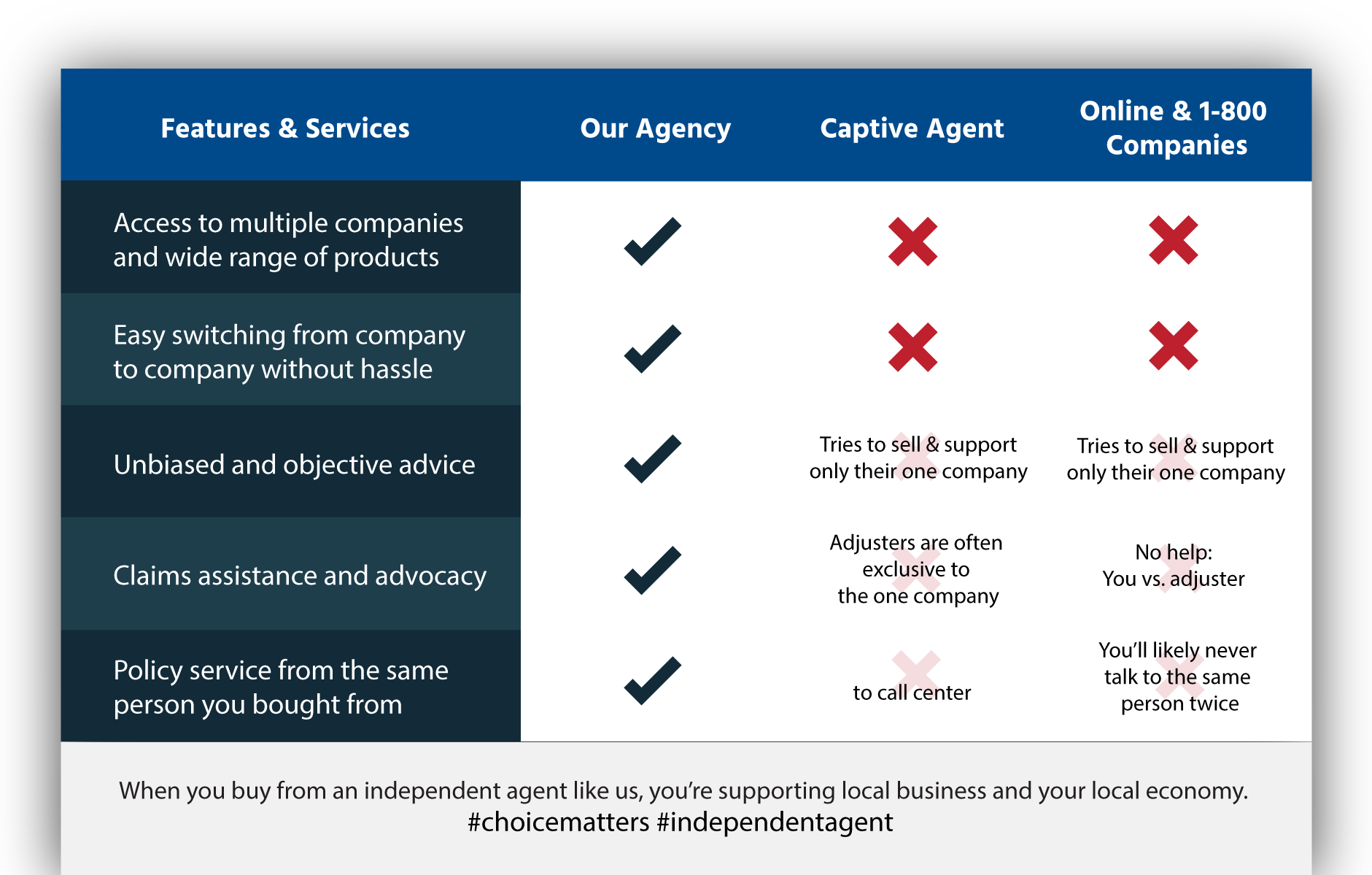 "We wouldn't go anywhere else for our homeowners and vehicle insurance. When we bought our house, Keith told us that he'd find us an insurance that would fit our needs and at a good premium price. That's exactly what he did. And the girls that work there are very helpful with whatever you need to know."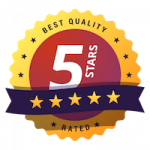 Liz G.
"Knowledge, experience and the best insurance agent I've ever had. I have been with Inman Insurance almost from the day they opened and over the years has saved me thousands in insurance costs."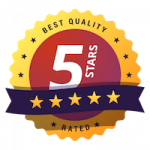 Carol. S
"My husband and I have had Inman Insurance for several years now. I can't brag on them enough. They have navigated us through so many situations and needs including a new driver, several different vehicles, insuring our SXS, our health insurance and the loss of our home from a fire. They have always went above and beyond to take care of us. Not only do they conduct great business but the employees there are wonderful."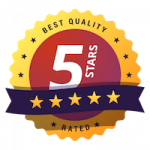 Cassondra. W